Let Us Handle Complex Legal Issues
We Bring Visas Within Your Reach
Representation for Legal Disputes
General Civil Practice to Help You Secure a Favorable Outcome
We offer a general civil practice that encompasses areas such as immigration, personal injury, employment, and civil litigation. Our firm offers quality legal advice and representation to secure a better outcome for your situation. You can always rely on us to provide accessibility, affordability, and efficiency to every client without exception.
Law is the glue that holds a civilization together. In a lawless world, anarchy reigns supreme. WorldEsquire Law Firm (WorldEsquire) assists clients with legal matters to ensure fairness and maintain peace and order.
Who We Serve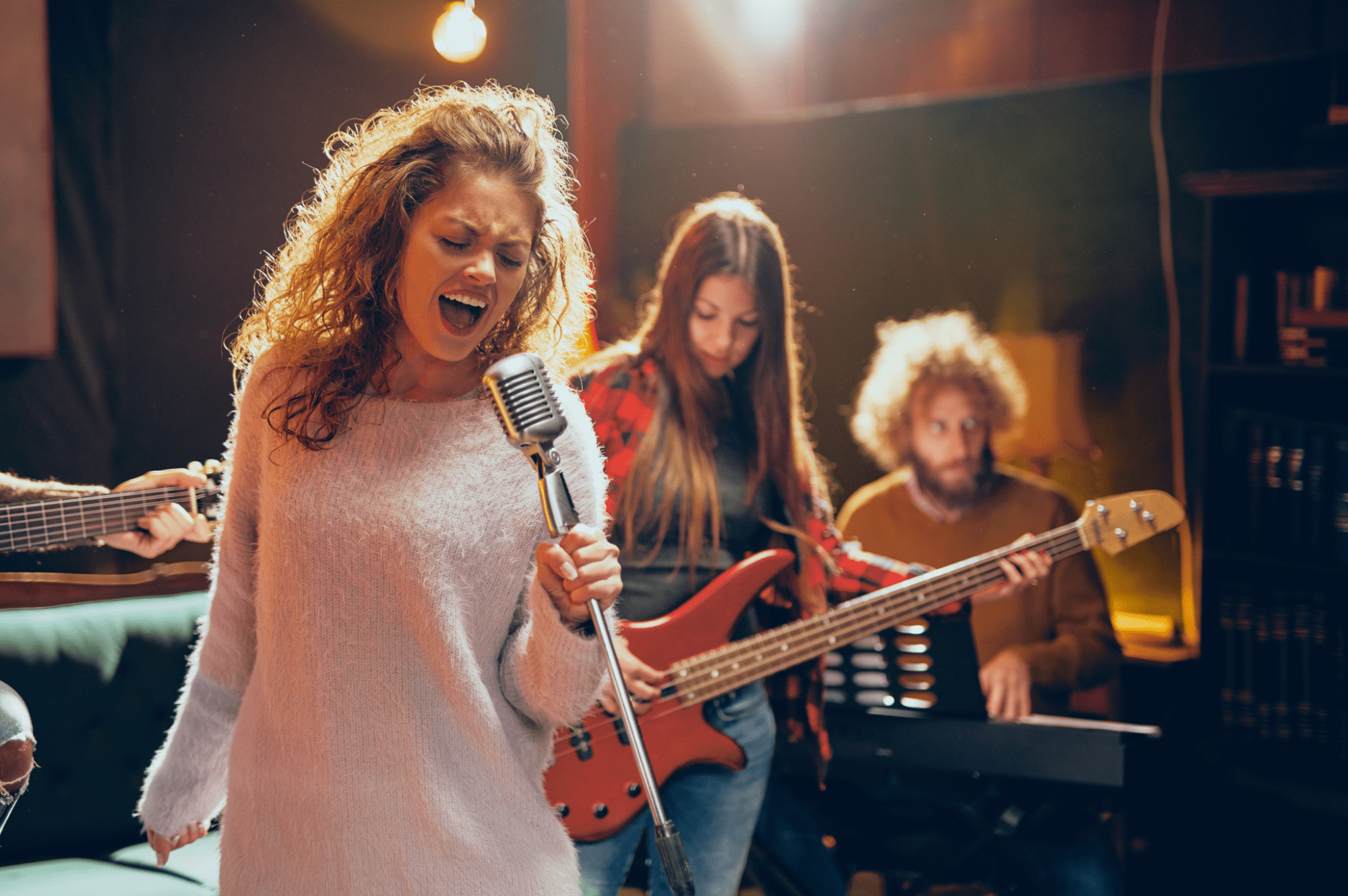 CIVIL LITIGATION
Litigation is the process of prosecuting or defending a case in a Civil Court of law. Civil litigation refers to any noncriminal legal issue that opposes two or more parties that are seeking damages or a specific performance. Some cases will go to trial before a judge for sure but sometimes a jury as well. Statistically, most cases will be resolved before reaching that point.
PERSONAL INJURY
Wrongful Death
Medical Malpractice
Serious Automobile Accidents and
Other types of Life-changing Injuries
CIVIL RIGHTS
General Discrimination in Employment
Serious Sexual Harassment

Serious Harassment (Race, Gender, Age, Religion, among others)
CONTRACTS AND BUSINESS TORTS
Breach of Contract
Interference with Prospective Economic Advantage
Unfair Competition under B&P Code §17200
False Advertising under B&P Code §17500
WorldEsquire will represent you and assist you with the Initial Case Investigation and Assessment, Drafting of Pleadings and Motions, the Discovery Process, the Pretrial Process, including a Potential Settlement through Mediation or Arbitration and all other forms of Alternative Dispute Resolution, and if need be, the Trial as well.
coNTACT US
Hours of Operation
Monday-Friday, 9 a.m.-5 p.m.
Immigration Law
We consistently succeed in getting business immigration visas and family immigration visas, including Green Cards for clients who are in the most difficult situations. We accept applications under the Deferred Action Policy (DACA) for those who would have qualified for the DREAM ACT.
We Assist You With:
Waivers
CSPA
Violence Against Women Act or VAWA
Family Immigration Visas
Work-Sponsored Green Cards
Legal Permanent Residence Under the Visa Waiver Program
Immigrant and Nonimmigrant Visas
K-1 Fiancée and K-3 Visas
B-1 and B-2 Visas
H-1B, EB-1, EB-2, EB-3, EB-4, and EB-5 Visas
E-1, E-2, O-1, L-1, P-1, and R-1 Visas
Labor Certification Under PERM
Work Permits
Citizenship and Naturalization
Get in touch to learn more about other provisions of the INA and immigration and naturalization laws. For more information about the types of visas, please
see here
.
Contact us for assistance with your legal concerns.